Young Ladies

Are you interested in italian cusine and you would like to learn how to cook some Italian traditional dishes ?
... you are a woman who appreciates and loves the style of fashion creations of Gucci, Prada and Armani?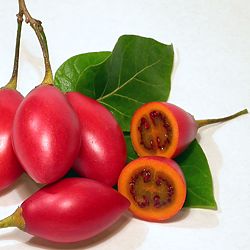 Those young ladies who appreciate Gucci, Prada and Armani, are with no doubt attracted by the Italian image, an they well recognize the value of the status-trend of eating in an Italian restaurant. Our project tends coordinate the oeno-gastronomic side with entertainment. This touristic package is built up on the common aspects of the oeno-gastronomic path, integrated with the visit to the major factory stores and craftmanship productors for bags and apparel.

Many women during their studies or women about or after the marriage, when tryng to learn the art of cooking, recognize the italian cusine be at very high level, and for this they wish to learn it. Towards this segment the offer will focus on the thecnical part, completing it with elements of the Galateo (Code of Politeness) by Monsignor Della Casa, the art of setting the house and table.

The courses for young ladies can last 3 days and can be individual courses or for small groups of minimum 5 people.