Tours & Tasting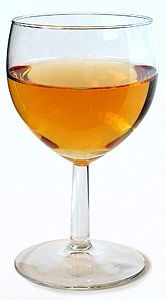 We organise itineraries to discover the culinary traditions of Italy and its tipical products: you will be guided to visit factories where you'll have a special tasting of the products.

But not only.

Italy, land of exquisite wine producers, is not only known for its famous CHIANTI wine, it is a land of discoveries waiting to be explored.
Discover prestigious wines from an ancient land where, among vineyards, olive and cypress trees, you find the remains of a noble civilization which speaks of history and tradition. Tradition which is renewed in the jousts, cavalcades, folkloric celebrations between the walls and towers of cities and hamlets as if time had stood still. Let us organize your wine tasting tour in Italy.